There is a welcoming trend in the color mix for 2019.  Color is emerging to show more of itself..fuller, deeper, more playful, more involving, more "in the moment."   As seen with Pantone's Color of the Year, Living Coral, one can feel the sunny zest it brings.
Don't get me wrong, for Benjamin Moore's Color of the Year is Metropolitan.  This is a peaceful neutral with gray undertones.  But here the richer colors of the 2019 palettes can provide great pizass for the minimalist through pillows, art or decor…if desired!
Behr has chosen Blueprint, a solid blue with just a hint of green influence.  Here is a color that will enhance furniture as well as walls and ceilings.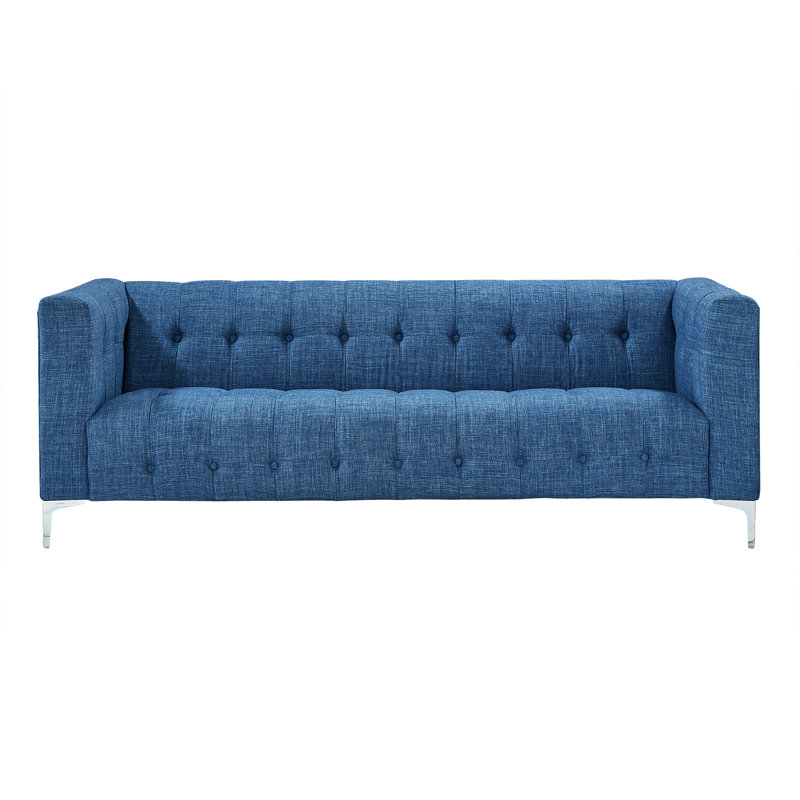 The jewel tones of 2019 palettes are making their way into decorating not only with wall color but also with components such as colored glass.  What once belonged to our grandmas is coming into the marketplace this year.
And green…expect to see the rich green colors trending.  Beyond wall colors, there is the uptick in the use of plants enhancing space.  This renewal of plants and their value for creating "green space" is a wonderful way to give "life" to anyone's home.  After all, providing a space (regardless of its perceived function in the home) that speaks of life is all that it's about.  Home…Happily Home…Perfectly Home…Safely Home…